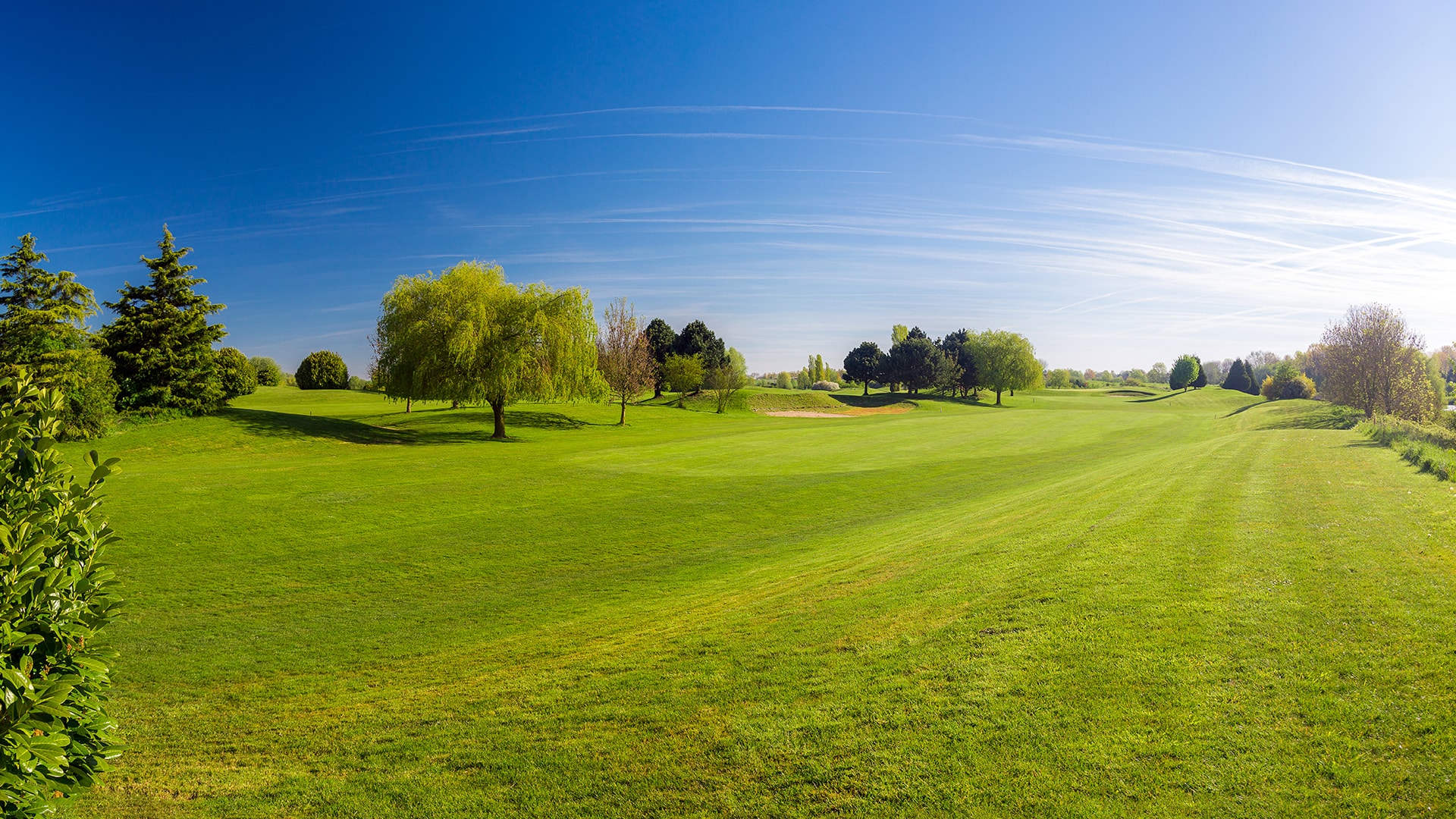 historique
Discover the history of this golf in the heart of the Weppes
Much more than a golf, a passion's story…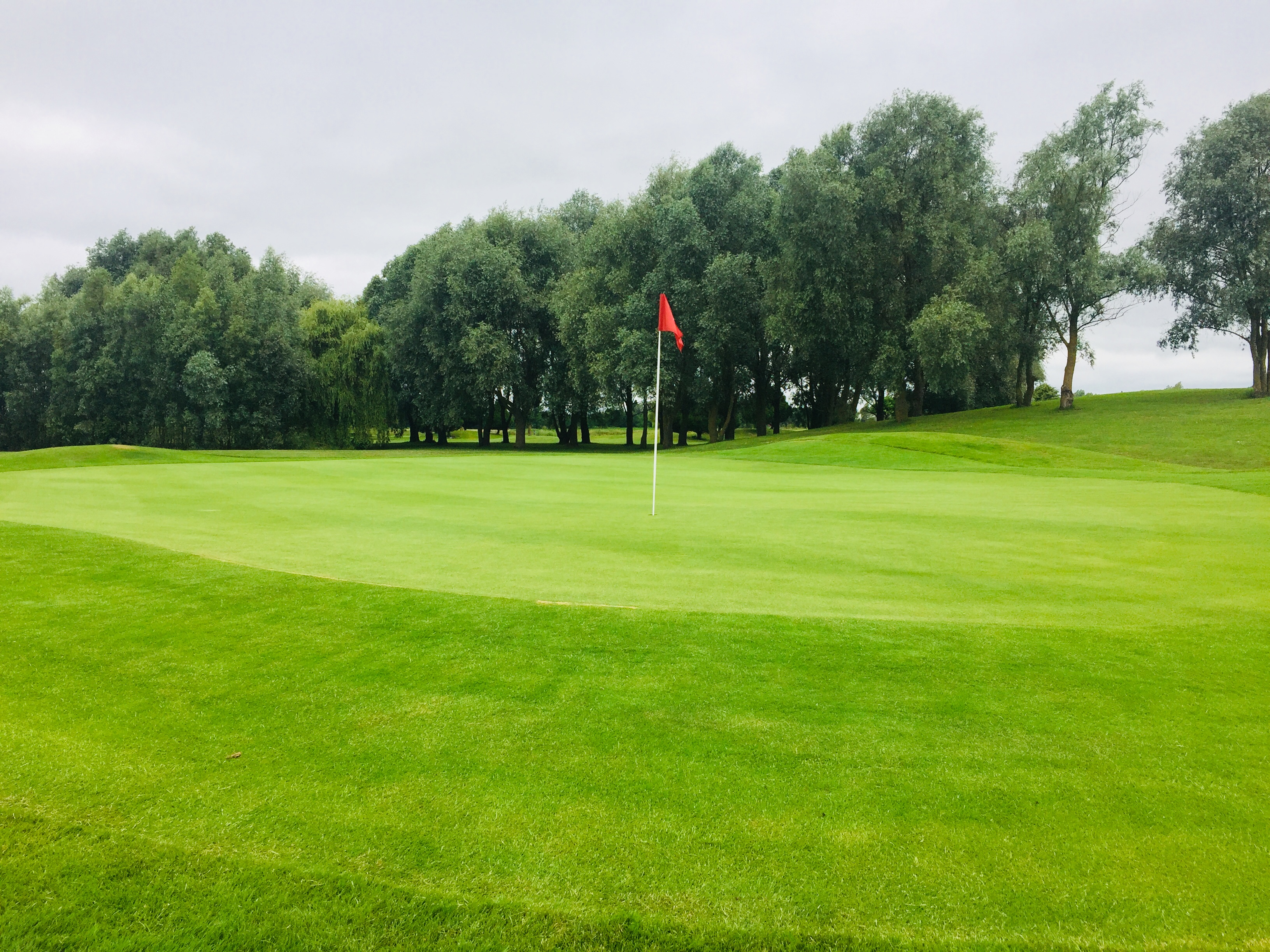 The birth of a golf course
Le vert parc golf was created in 1992.Marie Dominique BEAUGUERLANGE, Gilles and Sabine BELLANGER bought the golf in 2016.After having created CITEGOLF in MARCQ EN BAROEUL (now called INESIS GOLF PARK) sold to DECATHLON, they challenged themslef to recover this golf and make it a magnificent course worthy of the name.
The golf Le vert parc is an 18-hole course located in the WEPPES countryside at 20 minutes to LILLE.You can appreciate its natural and exceptional environment. We welcome you on an 18-hole course.NEW: a water practice with 18 covered stations and a length of 250 meters, the only one in the region, a putting green and an approach one.
The course has been redesigned. 1 hole has disappeared to create a water practice instead. 1 hole was divided into 2 (by 3 and by 4). The automatic watering of greens and starters has been created. A new putting green, approach green and bunker exit set up in front of the new clubhouse. All pruned trees and tall grasses erased. The course was recalibrated in May 2017 by the federal referees of the French Golf Federation.